Roger Bilas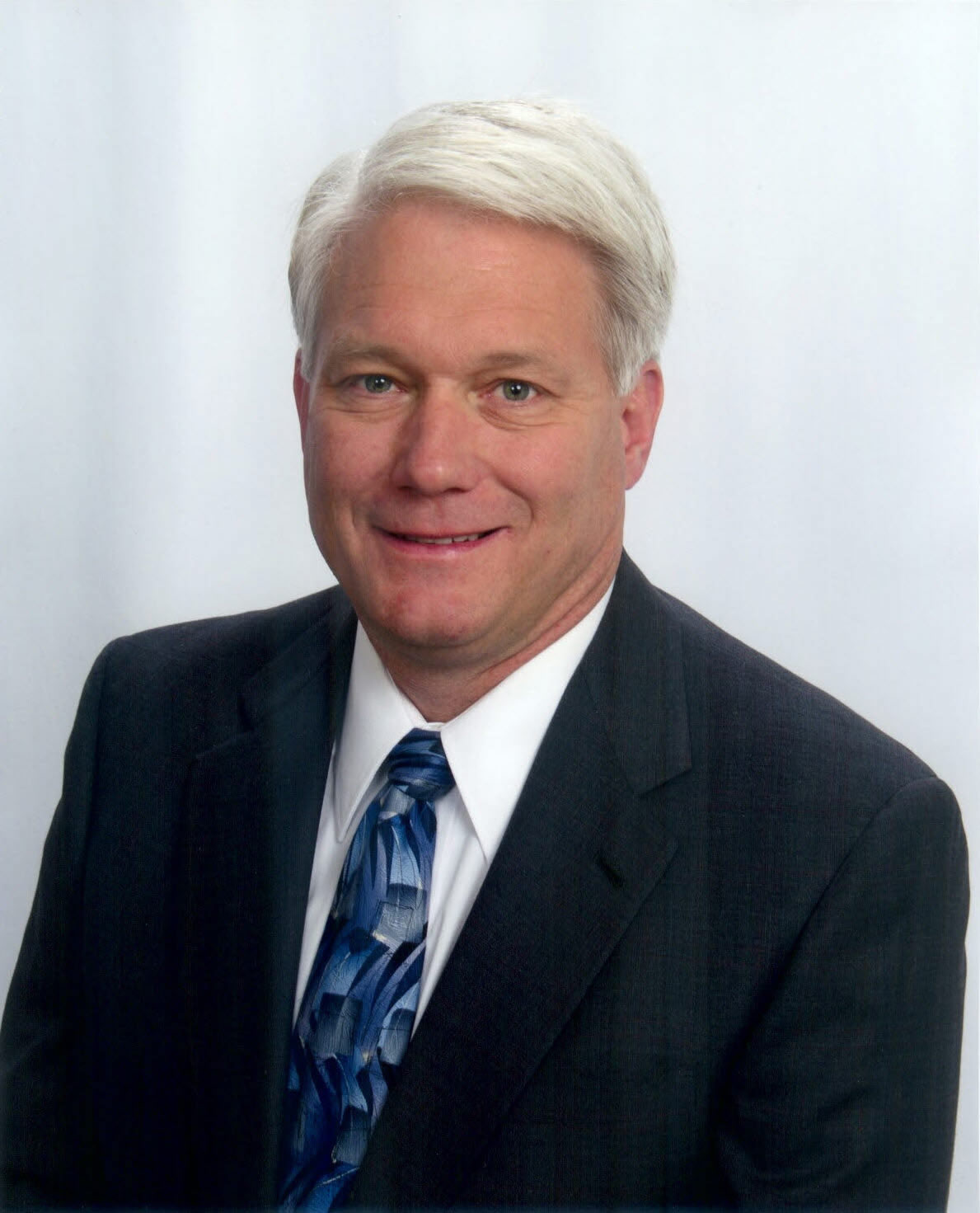 Roger Bilas is the president and founder of The Bilas Group, LLC, a performance improvement and organizational transformation consulting group. Roger is a certified instructor in all the TWI J-Programs – Job Instruction, Job Relations, Job Methods Improvement, and Job Safety. Roger is also certified as a Job Instruction Master Trainer delivering the 40-hour JI Train-the-Trainer course for the TWI Institute.
Bilas' background includes collaborating with clients to provide improvement services focused on delivering rapid bottom line results. Utilizing lean thinking practices and principles, TWI J-Programs and other improvement methodologies, he has worked with many organizations in various markets and sectors. His efforts include assisting discrete manufacturing and assembly organizations, batch and continuous processing producers, financial services organizations, educational institutions and numerous other organizations all with the focus on improving their processes resulting in an improvement in their bottom-line performance in quality, cost and delivery.
Prior to founding The Bilas Group, LLC, Bilas gained extensive experience in direct line and staff leadership roles of increasing significance. His most recent internal experiences include being the Engineering and Maintenance Manager of a billion dollar aluminum smelter managing over 200 craftsmen, engineers and administrative personnel, Director of Operations supervising the multi-plant operations of a paper goods manufacturer, and Manager of Operational Excellence guiding and facilitating the implementation of lean manufacturing for an eight-plant vinyl compounding operation. In each role Bilas was required to plan, lead or facilitate, and then deliver results from operational improvement initiatives across functional and geographic boundaries.
Roger has been trained in lean thinking principles and practices, six sigma as a black belt, basic and developmental facilitation and numerous organization development tools and techniques. In his most recent projects, his focus has been on integrating the TWI methodologies and with the other improvement tools for integrated performance improvement solutions. Through his consulting practice and his partnership with the TWI Institute, Roger has delivered TWI training to numerous locations throughout the continental United States, and Europe. His diverse experiences have confirmed for him the applicability of TWI methodologies across business sectors and geographic boundaries in delivering sustainable business improvements.
Education
BS from the US Military Academy at West Point, NY
MA in Russian Area Studies from Indiana University at Bloomington, IN
MOD (Masters of Organization Development) from Bowling Green State University at Bowling Green, OH
Principal Collaborators
The Bilas Group's business model calls for the forging of client teams unique to every engagement.  We often collaborate with the same consultants and have listed our principal collaborators below.  In many cases we may draw on additional expertise to fulfill each unique client need.
Mark Warren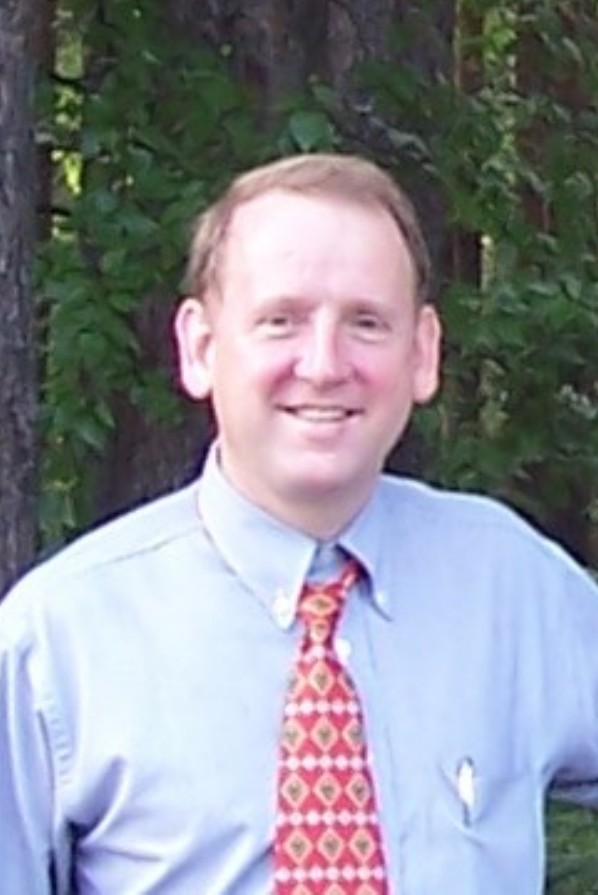 Mark Warren has 30 years of experience working with Tier 1 and 2 suppliers to improve their manufacturing productivity and quality. Prior to establishing an independent consultancy, Tesla2, he spent 12 years at Robert Bosch Corporation in the corporate Quality Assurance and Warranty Department, where his responsibilities entailed extensive cooperative projects at various Bosch, supplier and customer facilities in Latin America, Europe, and Asia.  Mark is probably the foremost expert in the world on the Training Within Industry (TWI) programs.  He has resurrected the original materials from the National Archives posting them on the web for everyone's benefit and has researched across the globe other countries variations of the original programs.  Currently he coaches individuals and organizations on implementation of the TWI programs both domestically and internationally.  Mark has presented at numerous lean and TWI conferences and is the author or editor of several books and papers on TWI.
Joel Liberto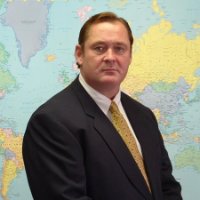 Joel Liberto has over thirty years experience in leading companies to greater performance. He has been a senior executive for several small to medium sized manufacturing companies, both domestic and international. Joel is well recognized as an expert in lean systems implementation with the success of his facilities having been documented in such books as Dr. Jim Womack's, Lean Thinking. While his experience at the senior level is extensive, he can still train, coach and mentor at the individual and team member level on the shop or office floor ensuring successful implementation. His experience in applying lean concepts and techniques is also quite varied, having worked in the aerospace, automotive, telecommunications, commercial and security industries, as well as many others. Joel is a graduate of the U.S. Military Academy at West Point and holds a graduate degree from Rensselaer Polytechnic Institute.
Jim Huntzinger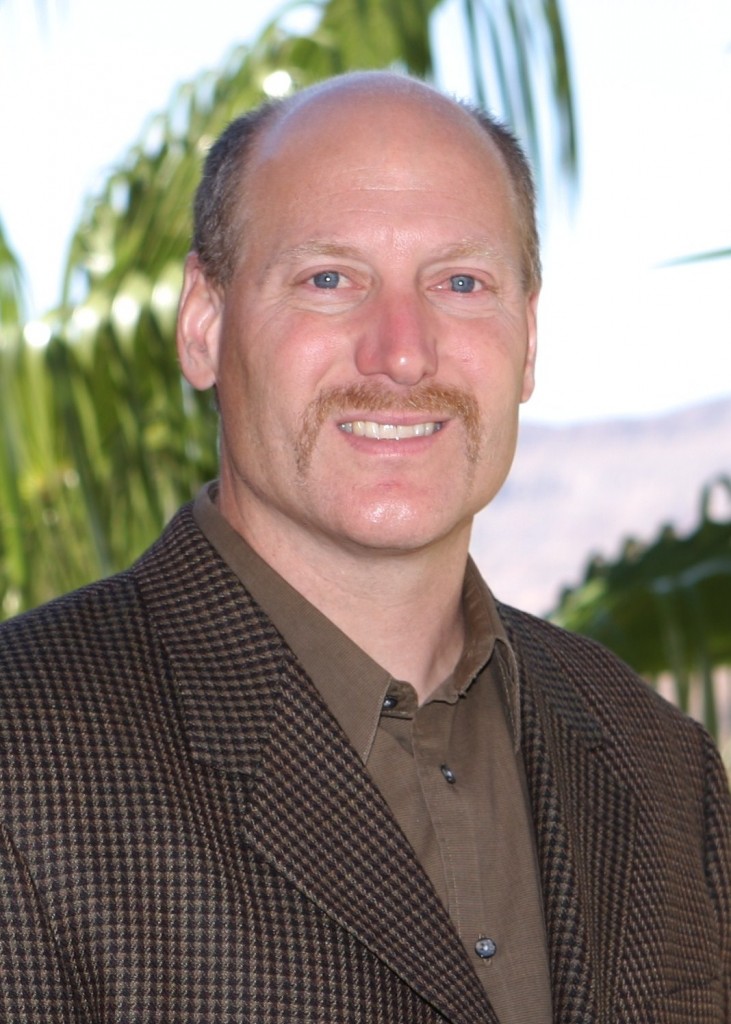 Jim Huntzinger has over twenty years experience developing lean enterprises through system design and development, implementation, and guiding organizations both strategically and tactically through the transformation process.  He began his career as a manufacturing engineer with Aisin Seiki (a Toyota Group company and manufacturer of automotive components) when they transplanted to North America to support Toyota.  Over his twenty-year career, he has held positions in engineering, operations, and management working to implement and evolve lean into operational and business practices.  He has also worked as a consultant with organizations ranging from small privately-held to huge global corporations.
Huntzinger has also researched at length the evolution of manufacturing in the United Stateswith an emphasis on lean's influence and development.  He has researched and worked to re-deploy TWI (Training Within Industry) within industry and uncovered its tie with the Toyota Way.  He is also developing the history of Ford's Highland Parkplant and its direct tie to Toyota's business model and methods of operation.  Currently he is the president and founder of Lean Frontiers, which provides the Lean Accounting Summit, TWI Summit, Lean HR Summit, Lean Sales and Marketing Summit, and Lean Logistics Summit.  Huntzinger graduated from Purdue University with a B.S. in Mechanical Engineering Technology and received a M.S. in Engineering Management from the Milwaukee School of Engineering.  He authored the book, Lean Cost Management: Accounting for Lean by Establishing Flow, was a contributing author to Lean Accounting: Best Practices for Sustainable Integration, and has authored many articles including the ground-breaking article, Roots of Lean – Training Within Industry: The Origin of Kaizen.
Scott Bilas
Scott Bilas graduated with a Bachelor of Science in Business Administration from Bowling Green State University in 2010. He specialized in Management Information Systems as well as minored in Computer Science.
Integrating the latest web technologies and languages such as CSS3, HTML5, PHP, WordPress, and bbPress, he can create websites, blogs, and forums.
Scott's attention to detail allows him to create aesthetically pleasing websites with valid, concise code, such as The Bilas Group, LLC.
If you are interested in a website for your firm, personal use, or work on an existing web project, please contact us.